CORALREPUBLIC
Manado, North Sulawesi 2007
<![if !vml]>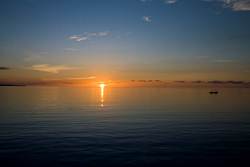 <![endif]><![if !vml]>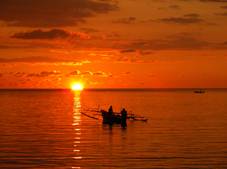 <![endif]><![if !vml]>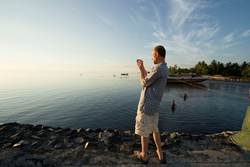 <![endif]><![if !vml]>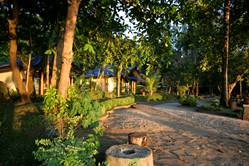 <![endif]><![if !vml]>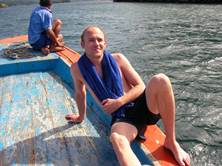 <![endif]><![if !vml]>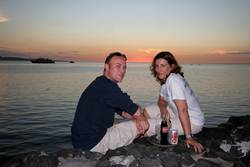 <![endif]>
Photo-friendly?:
Yes! Large boats, camera facilities, full comfort (except when diving in Lembeh, out of traditionally built boats).
Comments:
Second visit to Manado after my first trip there with Naomi in 2003, same hotel and dive centre, same quality of service at hotel and dive centre, same great dive masters. Except this time, we had flawless weather, great diving conditions, seas so calm that we both swear having seen the Green Flash twice from the jetty bar. Others saw it too. Have a look at the sunset shot above to get an idea. But there was no catching the green flash instant with a camera (I didn't even try, wanted to see it with my own eyes).
Shooting in this kind of photographer's paradise with my Canon DSLR for the first time was such a pleasure. I was extremely happy with my Oly shots from trips before, but with a reflex, I felt I was really starting to do these reefs and creatures justice.